How To Manage A Remote Marketing Agency Team Across 7 Time Zones (feat. Janet Mesh, Aimtal)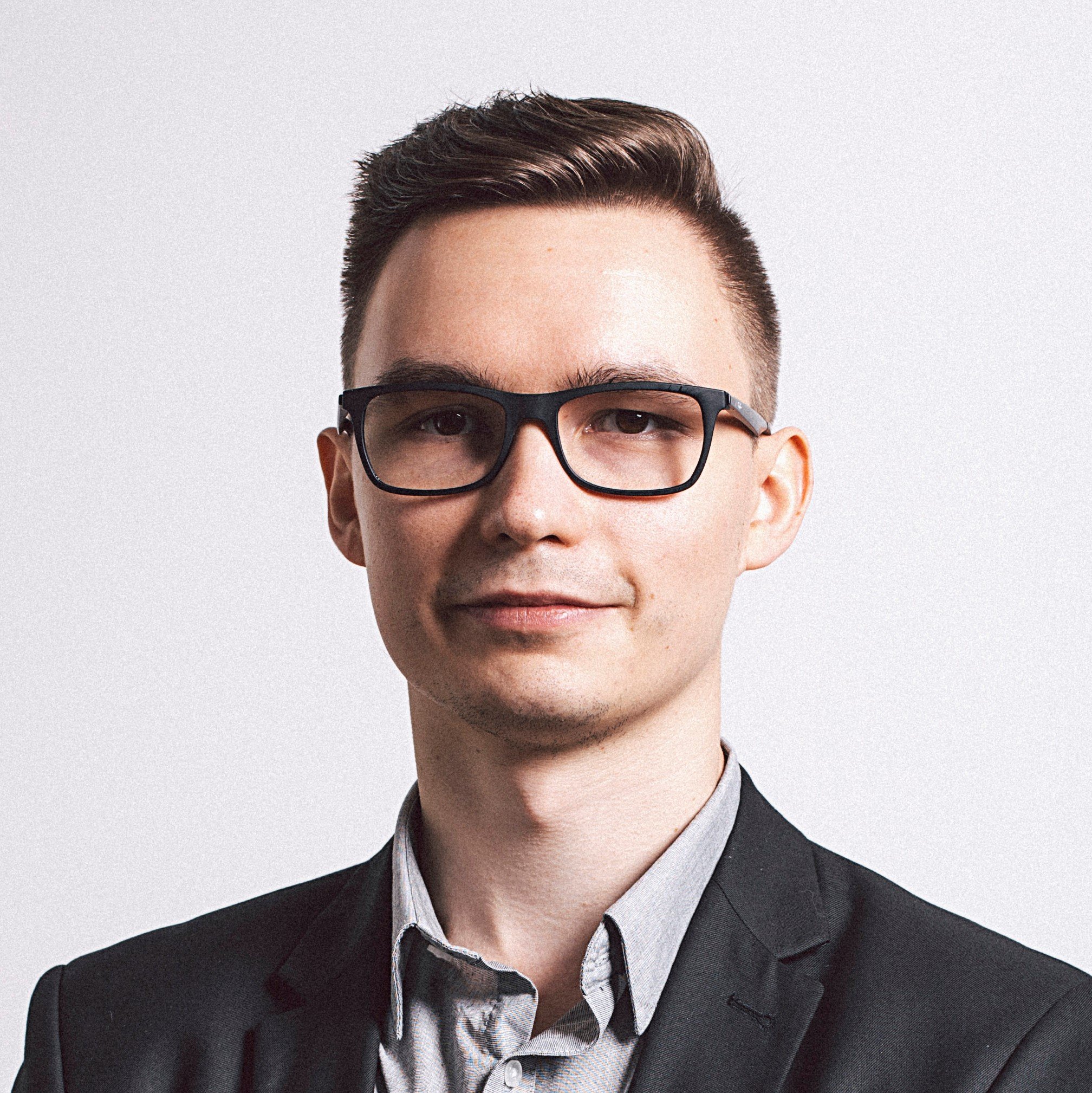 Jakub "Kuba" Grajcar
is the Content Marketing Manager at ZenPilot. His obsessions include interviewing smart people; productivity methods; project management; and playing bass in a progressive metal band.
Running a successful marketing agency is challenging enough. Doing it fully remotely across multiple time zones? That takes serious strategy and leadership.
In this post, we'll dive into the blueprint Janet Mesh, CEO of Aimtal, has used to build and scale a thriving remote marketing agency over the past 5 years.
You can also watch our full Agency Journey episode with Janet on YouTube to go deeper and get more details on her approach:

Or go here to listen on your favorite podcast platform.
Janet's team now spans 7 time zones and has doubled its revenue and team size each year since starting in 2018.
So how has she pulled this off? Read on for a summary of the keys Janet shared effectively manage a distributed marketing agency team.
1. Implement Clear Processes and Documentation
With team members distributed across the globe, you can't rely on quick in-person meetings or tapping someone on the shoulder to get an answer.
Clear processes and documentation are essential for remote teams to stay aligned and move work forward efficiently.
Aimtal heavily documents their systems and uses tools like Rippling to onboard new hires and enable team members to self-serve information. Janet stresses thinking through each process from the perspective of a new hire on their first day.
"Can I figure this out and find what I need without having to ask?"
They also rely on asynchronous video recordings to document processes quickly. As Janet says, it's far easier than trying to write everything out.
Read: Workload Management for Agencies
Lean on tools like Rippling, Guru, and Loom to document your agency's processes and free up strategic time as you scale.
Benchmark Your Agency Ops
Take the Agency Project Management Benchmark Assessment to see how your operations stack up against 3,000+ other agencies.
2. Host Immersive Retreats
When you don't see team members daily in an office, it's critical to reconnect regularly in person.
Aimtal gathers their distributed team for 3-4 days of retreats each year to align on vision, strengthen relationships, and have fun together.
Janet intentionally balances open time for group activities and exploration with focused planning sessions. She recommends:
Providing a consistent yearly cadence so people can plan ahead
Giving freedom within a loose agenda vs overscheduling
Facilitating team dinners and outings for bonding
Blocking half a day for internal planning and goal-setting
Incorporating activities aligned to your culture like a spa day
Annual retreats help remote teams stay connected on a human level. They also offer a chance to hit the reset button and get alignment for your agency's next phase of growth.
The Only Fully Guaranteed Agency Operations Improvement Framework
Get 360 clarity into your operations or your money back, guaranteed.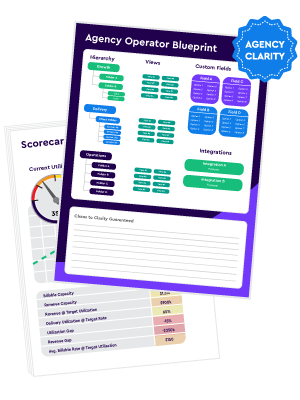 3. Source Talent Based on Values Over Geography
As a remote agency, Aimtal looks first for top talent globally that aligns with their values and culture. Location comes second.
This gives them access to a much larger pool of skilled people compared to only recruiting locally.
Read: 5 Steps To An Amazing Hiring Process For Agencies
Janet finds this diversity of perspectives and experiences across different cultures also fuels creativity and innovation.
She stresses the importance of being intentional about nurturing your company culture to unite a distributed team.
Make sure your systems, documentation, and leadership reinforce core values consistently, no matter where someone is based.
Watch: The Most Common Agency Project Management Issues (And How To Start Addressing Them)

4. Lead with Transparency and Vulnerability
In the remote world, overcommunication beats "letting people be" every time.
Janet emphasizes leading with transparency, clarity, and vulnerability as keys to managing a distributed team.
Admitting you don't have all the answers but you'll figure it out together builds trust and connection. Setting clear intentions and expectations enables each person to contribute their best work.
Remote work requires extra intention, but the benefits for your team and business make it worthwhile.
Dive deeper into successfully managing a remote marketing agency team
Janet offers straight-forward strategies any marketing agency can apply to build a successful remote team and company.
Want to go deeper on Janet's insights for managing a remote marketing agency? Watch our full Agency Journey episode with her on YouTube.
In our conversation, Janet also covers:
Her origin story founding Aimtal
How she structures their annual retreat agenda
Tips for keeping remote team members engaged
The tools they rely on to streamline operations like Rippling
Her advice for agency owners looking to scale their team
If you care about successfully managing a remote marketing agency team—you really should be looking at your processes and habits to ensure your team knows what to do and completes work efficiently and profitably.
We've helped 2,700+ agencies with this here at ZenPilot.
Find out what we can do for you to boost efficiency, team health, and profits.