About ZenPilot
This is Why We Help Agency Owners Find Freedom by Building an Agency That Can Thrive Without Them
Gray and I started out in our college dorm room.
We were roommates, lacrosse teammates, Resident Assistants together, and in the same fraternity.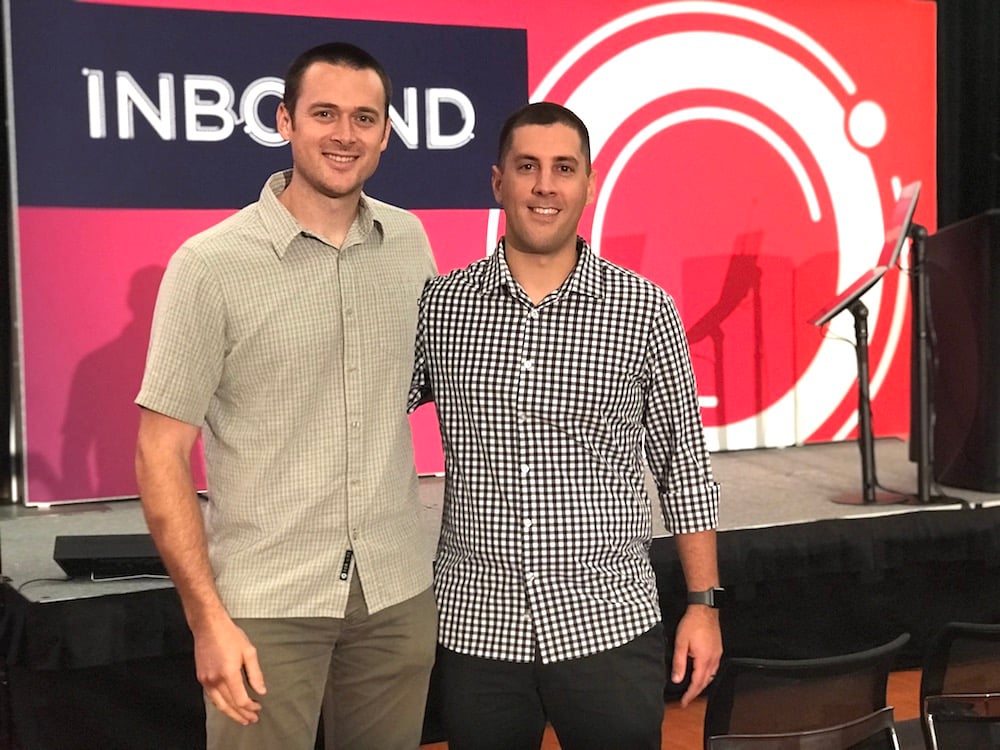 When college came to an end, we knew we wanted to keep working together, so we started a business.
We started in business with a high-level vision.
Our vision is to build a company that would allow us to work together, spend time with our families, and invest into our communities.
Our first business was a digital agency called GuavaBox.
We experienced all the pains of a digital agency start-up:
Inconsistent revenue
Hiring bad-fit employees
Struggling to deliver client results quickly
Struggling to transfer responsibilities outside the leadership team
Getting fired by clients that we had helped
Working 16-hour days left us struggling with migraines.
(And eating that much canned tuna can't be healthy…)
We were grinding hard and not finding any traction.
Every successful agency owner we spoke with said that we needed processes and systems if we were going to scale.
As we started studying agency operations and process management, we fell in love. But we were frustrated by the tools on the market.
Nothing made it easy for an agency to map out their processes and then easily deploy them when they signed up a new client.
So, like all entrepreneurs, we decided to fix the issue. We spent the next four years bootstrapping a SaaS company called DoInbound with 500+ paying users.
As we grew and found success, it became clear that if we wanted to scale we needed to make a major decision.
As users increased, bug reports increased with them. We needed an influx of cash so we could build a viable long-term project management platform. This brought us to a crossroads.
In our bones, we are driven to build a business that allows us to live our lives. We believe that a business should serve you, not the other way around.
We realized that the pain that we had been trying to solve through a SaaS was actually much deeper.
The traditional agency business model is fundamentally broken.
And to help you understand how this impacts you and your ability to scale your agency, I need to take you back in time…