George Thomas from The Sales Lion on Living the Inbound Life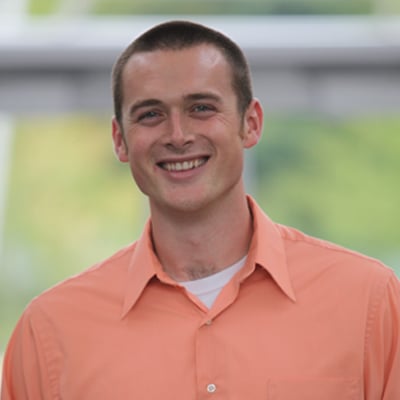 Andrew Dymski
I'm a Founder at ZenPilot where I help marketing agencies buy back time by developing the processes and systems they need to scale without reinventing the wheel for every client. I'm co-host of the
Agency Journey
podcast where each week we interview an agency owner, consultant, or author.
This week on the podcast we're thrilled to introduce George B. Thomas from The Sales Lion. George is also the co-host of the Hubcast with Marcus Sheridan.
In this awesome interview, George shares his unique path into inbound marketing, how he got started in agency life, and the journey that led him to working alongside Marcus at The Sales Lion. He also has some great things to share about his philosophy on learning and working.
Along the way, George shares some serious nuggets of wisdom and an insanely awesome list of tools that drive his work.
Show Note Links:
---
George's List of Tools That If They Dissappeared He'd Stop Breathing:
---
---
Share the Love?
I think you'll love this interview. If you do, I'd ask you to head over to iTunes and leave a review of the show. Much appreciated!