A Vision for the Inbound Agency Community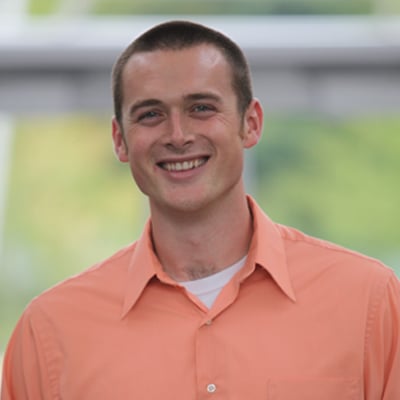 Andrew Dymski
I'm a Founder at ZenPilot where I help marketing agencies buy back time by developing the processes and systems they need to scale without reinventing the wheel for every client. I'm co-host of the
Agency Journey
podcast where each week we interview an agency owner, consultant, or author.
Today we are so excited to kickoff a brand new podcast for the inbound marketing agency community! Inbound Agency Journey is the podcast that I wish had existed when Gray and I were building GuavaBox back on those late nights and crazy early mornings in our college dorm room.
In Episode 000 of Inbound Agency Journey, I get the awesome privilege to interview my long time friend and multi-business partner, Gray MacKenzie. We dig into a little bit of the background story of GuavaBox and the lessons we've learned along the way.
In the second half of the call we switch gears and each share our vision for this podcast. We've both been very blessed by the inbound agency community. We've had the chance to build some awesome friendships and unite with people from all over the world and we want this podcast to help continue that blessing to others.
One of the core goals of this podcast is to provide a resource for young agencies where they can learn lessons from the older agencies out there.
Show Notes: