Should Inbound Agencies Target a Niche?
Whether you are in the beginning stages of creating your agency, or have been in business for years, this is an equally important question to consider.
---
Targeting a Niche as an Agency
Odds are good that if you have been an agency for any length of time you are servicing multiple clients in the same vertical.
As they say, success breeds success.
As I say, it also breeds great case studies and testimonials.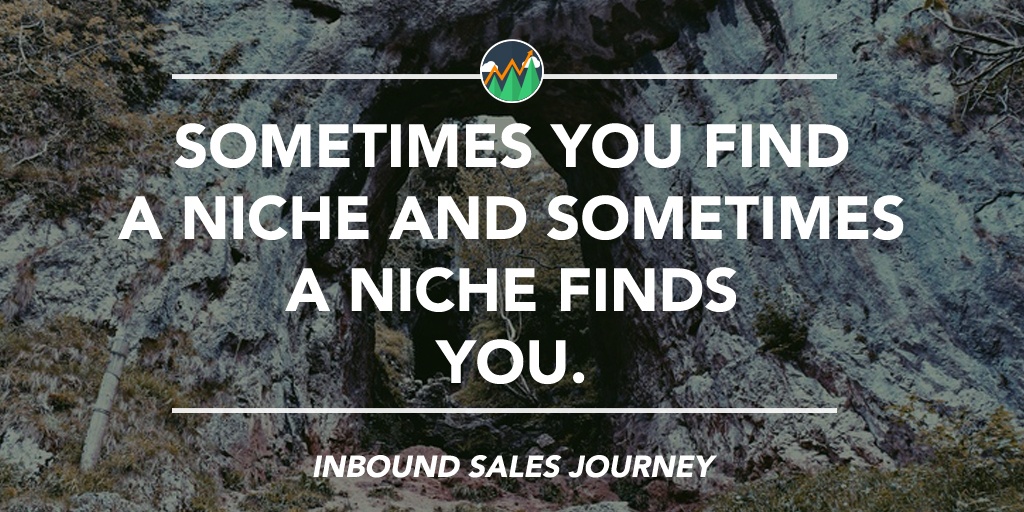 In this episode, we discuss various topics including:
Our biggest regret as an inbound agency
Dealing with lost revenue while focusing your efforts
The impact focusing has on sales
Our Biggest Regret
Shortly after quitting my corporate job and returning to work for our agency, GuavaBox, I asked Andrew (one of the co-founders) if he could change one thing about the agency when it started what it would have been.
His answer, "I wish we had focused more on who we were going to service instead of how we were going to service everyone."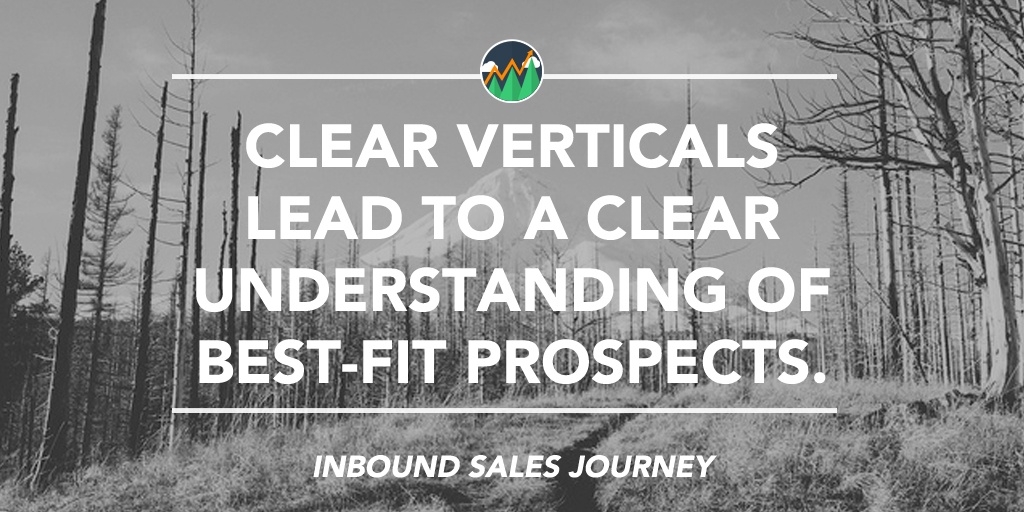 Humble Beginnings
When our agency was started we liked to think of ourselves as "digital yes-men." We jumped at any company with a web-based issue who was willing to pay us.
At this point, we were working from our dorm rooms at Grove City College trying to make a buck and figure out what we wanted to do after graduation.
We would hop on the phone and listen to the issue presented, shoot some blank stares back and forth to each other, assure them we could handle it and hang up. After that we would scramble back to the dorm room and work late into the night creating a solution.
Fortunately for us that was a long time ago and when we started to nail down our services we made one critical error.
We Failed to Determine Our Best-Fit Client
It took us nearly three years to change our approach.
When we implemented changes the impact was incredible. Instead of pursuing bad customers we declined them.
We took the time we would have spent on bad-fit client work to create targeted content like crazy. We went from 1,800 unique visitors a month to over 14,000 during that year.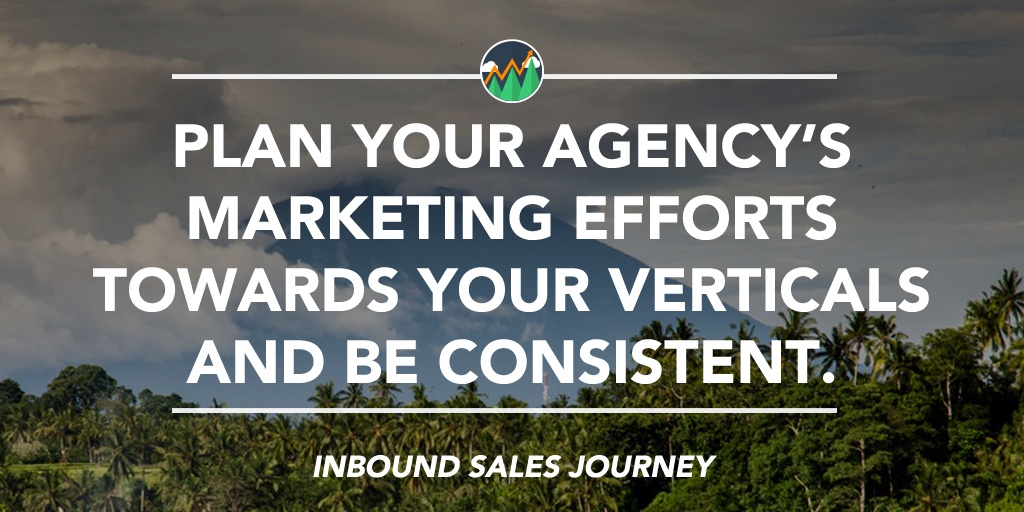 The Revenue Issue
I know what you are thinking.
If GuavaBox declined all of those bad-fit paying clients, how did the agency survive?
The answer is simple and you probably are not going to like it.
We grinded and we were not the wealthiest individuals in Pittsburgh that year.
Was it the right long-term decision? Absolutely.
We made the tough decision of willingly giving up revenue when the prospects did not fit what we defined as a best-fit customer.
In the next section I will post a good resource to help guide you on a path of figuring out who a best-fit customer is for your agency.
Here are some general principles to follow:
Is the impact great enough? (see last bullet point below)
Budget – typically $3M - $100M+ in annual revenues
Developed sales process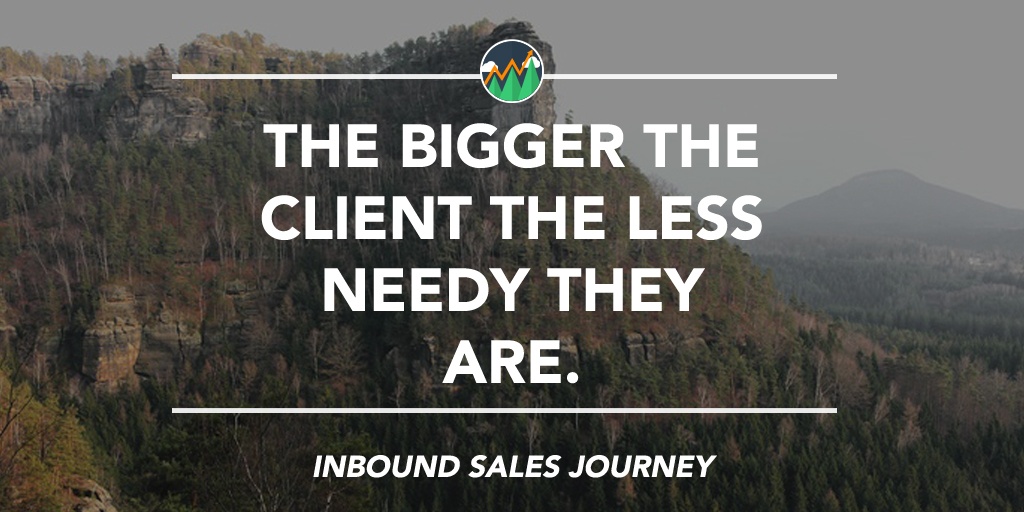 The Take Always
Creating a vertical might be painful at first but worth it in the end if you are already and established agency.
If you are a young agency, make the commitment early and create targeted content like crazy (thanks us later).
Consider who is a best fit. Hubspot partners - Check out the sales training in HubSpot Academy for resources including the
Make sure the impact is worth the investment and show the prospect. We developed this Inbound Revenue Calculator to show the impact of inbound. Let us know if you would like to purchase a customizable copy for your agency.
Topics: Sales, Services, Best Practices
Have you read the Agency Freedom Manifesto?
It's time to build an agency that serves you, not vice versa.
Read the manifesto and start your journey to freedom.
Read the Manifesto