How SparkReaction Grew from Side Business to HubSpot Platinum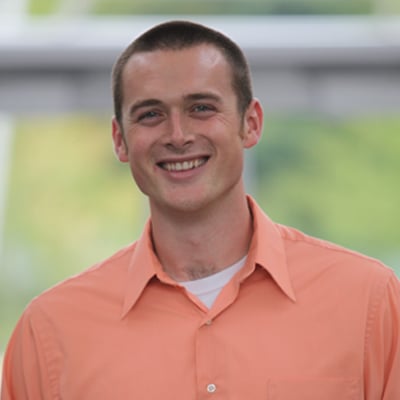 Andrew Dymski
I'm a Founder at ZenPilot where I help marketing agencies buy back time by developing the processes and systems they need to scale without reinventing the wheel for every client. I'm co-host of the
Agency Journey
podcast where each week we interview an agency owner, consultant, or author.
In Episode 003, we're fired up to be joined by Josh Ames from SparkReaction. Josh has an awesome story to tell, one that Gray and I can relate closely to from our experience at GuavaBox.
Josh started his inbound marketing agency from ground zero, along with his partner, Brian Wajda. No existing client base, no book of business to up-sell. To help get the business up and running, SparkReaction existed as a side business in their first year of operation.
Since going full time, Josh has seen some pretty awesome growth. In this interview, Josh digs into the processes that drive blogging for clients. He also shares the exact process they use to crush it with HubSpot COS projects!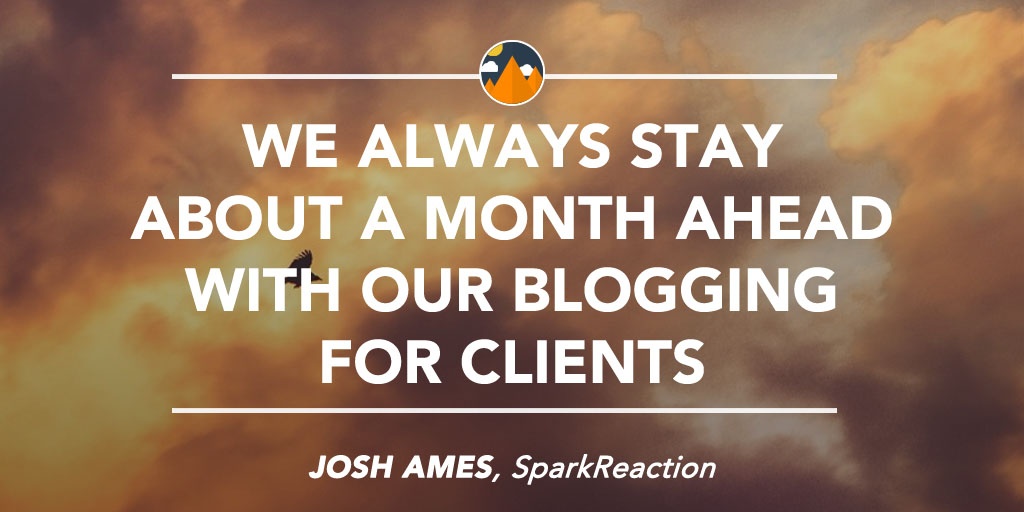 Josh shares strategic and tactical nuggets that you can apply to your agency today to help move you forward.
Connect with Josh:
Tools: