How to Increase Your Agency's Profit Margins Over Time (feat. Chris Dreyer, Rankings.io)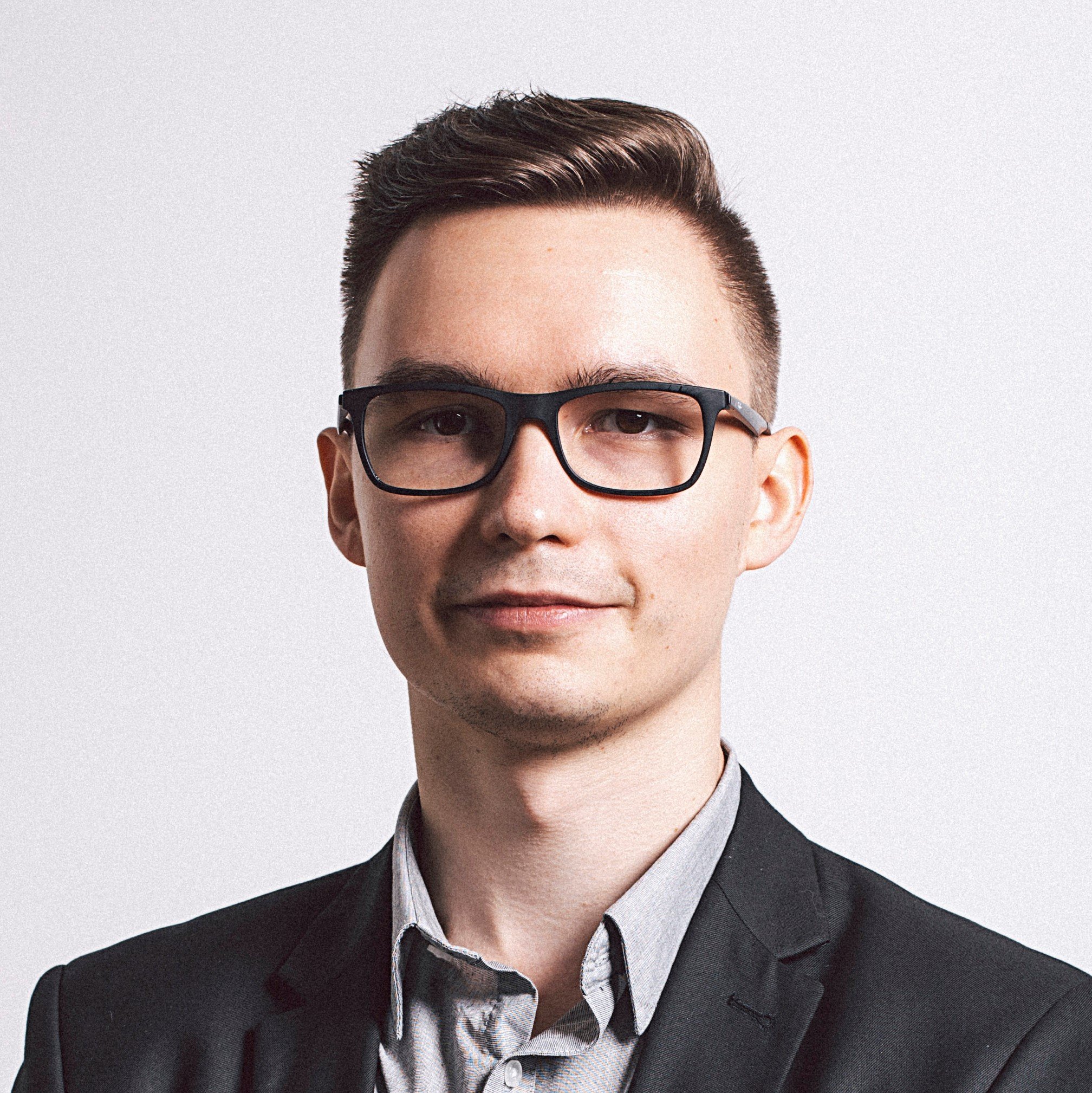 Jakub "Kuba" Grajcar
is the Content Marketing Manager at ZenPilot. His obsessions include interviewing smart people; productivity methods; project management; and playing bass in a progressive metal band.
Growing a profitable agency is no easy feat. Many agencies get stuck in the trap of focusing solely on revenue growth without considering profitability.
But as your agency matures, improving your profit margins is essential for sustainability and scalability.
I had the chance to speak with Chris Dreyer, founder of digital marketing agency Rankings.io, about strategies for increasing agency profit margins over time. Chris has grown Rankings into an Inc 5000 fastest-growing company, targeting $18 million in revenue next year.
Watch the full podcast episode here:

Or listen to it on your favorite podcast platform.
A key theme of our conversation was growing agency profit margins over time.
Here are 3 keys to increasing profit margins at your agency in the long run, according to Chris:
1. Track Revenue Per Employee
As Chris explains:
"If you track revenue per employee and, say, you're at $10 million and you've got 20 employees, that's $500,000 per head. That's amazing. When that number starts to dip below $200,000, you're in trouble."
Monitoring revenue per employee ensures you don't overhire. Adding team members decreases margins if revenues don't rise accordingly.
Chris suggests aiming for around $200-500k in revenue per employee as a benchmark. If your numbers fall below $200k, it may require rethinking your packages and pricing.
Read: 9 Strategies to Make Your Agency More Profitable
2. Leverage Outsourcing
Outsourcing certain tasks or roles can boost margins substantially. As Chris puts it:
"You can decouple headcount from your revenue. Well, how do you do that? You can utilize code. You can utilize subcontractors."
He explains that outsourcing labor to countries with lower costs can significantly reduce expenses. While quality may be less consistent, the cost savings often outweigh this.
The key is finding roles where outsourcing work delivers adequate quality at a fraction of the in-house cost.
Read: Agency KPIs: Metrics Master Guide
3. Create an Incentive-Based Compensation Plan
Rather than giving blanket raises, Chris urges agencies to tie compensation to performance:
"Most agencies don't have a compensation plan policy. And when you're in business for 10 years and you do those 5% [salary increases] every year and they compound, it starts to get a little hefty."
Variable bonuses and commissions based on metrics like new business won and accounts managed provides incentives. It also keeps salaries controlled without hampering motivation.
Benchmark Your Agency Ops
Take the Agency Project Management Benchmark Assessment to see how your operations stack up against 3,000+ other agencies.
But That's Not All!
While profit margins were the focus here, Chris shared so many more insights on growing a successful agency in our full podcast episode.

He covered everything from leveraging partnerships and outsourcing to improving agency processes and building relationship capital in the industry.

If you want to hear the full experience and wisdom that's built Rankings into an agency powerhouse, be sure to check out the complete podcast episode here.