How to Hire an Inbound Agency Sales Rep with John Shea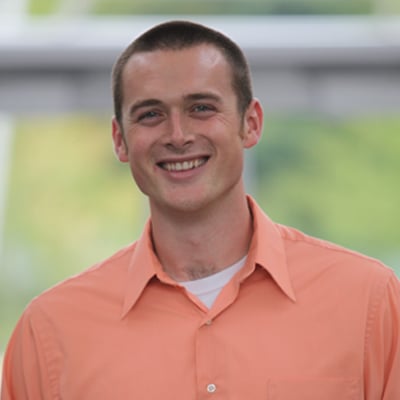 Andrew Dymski
I'm a Founder at ZenPilot where I help marketing agencies buy back time by developing the processes and systems they need to scale without reinventing the wheel for every client. I'm co-host of the
Agency Journey
podcast where each week we interview an agency owner, consultant, or author.
Ironically, it was a lack of marketing that ended up leading John Shea into the inbound agency space. When he was VP of Sales for a company outside of Baltimore, he encountered a challenge.
The company had built a great sales pipeline. Things were running smoothly, but they were looking for more in the top. They needed a Marketing Department. After several months of convincing, the company CEO finally granted his request. John was tasked with hiring their first marketing department.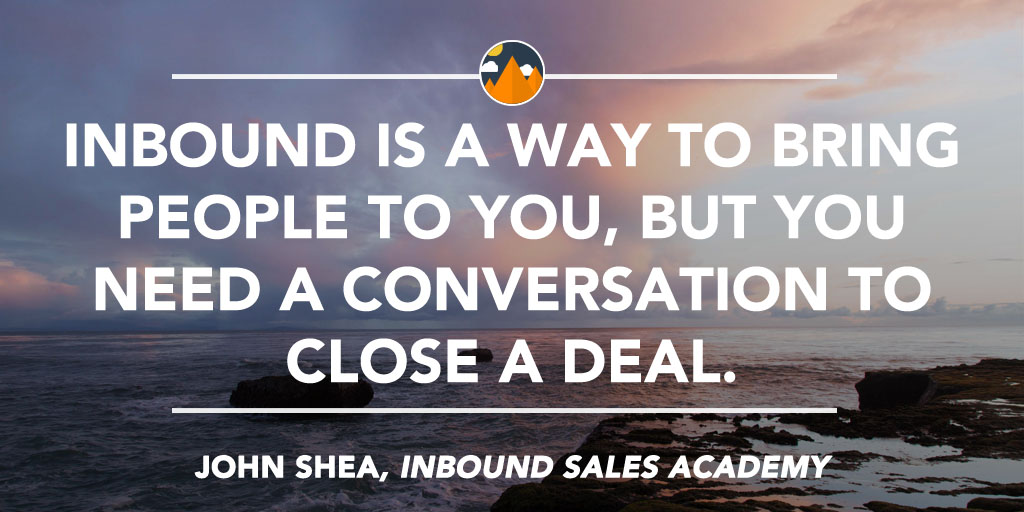 John didn't know at the time, but he ended up hiring his future business partner, Lindsey Kelly. After Lindsey joined the team, it became apparent that sales and marketing were not meant to be apart. They needed to have alignment. This idea sparked John and Lindsey to start their own agency together, The Alignment Group.
When Lindsey needed to move to Florida for family, she left The Alignment Group. (More on that story next week when Lindsey joins us!)
Introducing Inbound Sales Academy
From the position of an inbound agency, John saw a pain in the market. Too many inbound marketing agencies were creating great marketing and delivering qualified leads, only to see things fall flat.
The sales team receiving those leads weren't closing the leads as new business. John and Lindsey saw a disconnect between the old way sales worked leads and the new type of inbound leads they were receiving.
John soon connected with John and Kathleen from Quintain Marketing. They were thinking the same thoughts. Together, the three created a new business with the goal of teaching sales teams how to embrace the inbound spirit in their selling.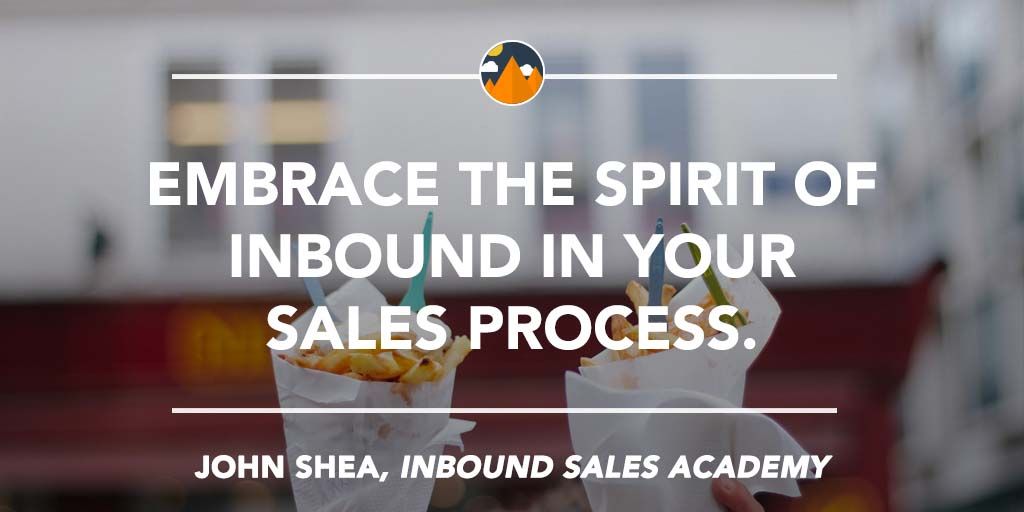 Inbound Sales Academy is designed to help inbound agencies better understand the process and methodology of inbound selling. Once enabled, they can begin to enroll their clients in the program to train their teams, too.
They offer a mix of self-paced online curriculum with live coaching calls. To maintain the maximum impact, they've decided to keep the classes small. With less than 10 people per class, each participant gets the one-on-one attention they need to internalize the training and begin to put it into action.
Hiring an Inbound Agency Sales Rep
As you're growing an agency, the entrepreneurial drive that started the business will only take you so far. Sooner or later you'll need to hire some help. To accelerate business growth, you need a quality sales rep.
Sales is one of the most important areas for growing agencies and companies who are working with inbound. This is why it is where John starts the training. The beginning of the course doesn't jump into sales tactics. It goes much higher. You need to start with training to hire the right people. Your hiring process is your foundation.
Hiring sales reps is different than hiring team members for other positions. For this reason, John and the team spend over 8 weeks digging into the process. Small chucks spread over a longer period of time help make sure that students receive the maximum value from the training.
Connect with John