---
More Resources:
The ZenPilot Blog — you guessed it, our blog :)
eBook: How to Win Back Your Freedom - a step-by-step guide.
Case Study - how ZenPilot help agencies who are drowning in delivery.
Webinar: How to Build a Process-Driven Agency that is Ready to Scale - a deep dive into agency process & system development.
Inbound Sales Journey — an in-depth agency sales podcast.
Happy Client Show — a client and project management podcast.
Agency Toolbox — a tactical video podcast for agency operations.
The Agency Freedom Manifesto — yes, there is a better way.
---
Request membership in our free community of top agency owners from around the world.
This is your home for exclusive agency content, live educational events, insider access to new information, and priceless connections.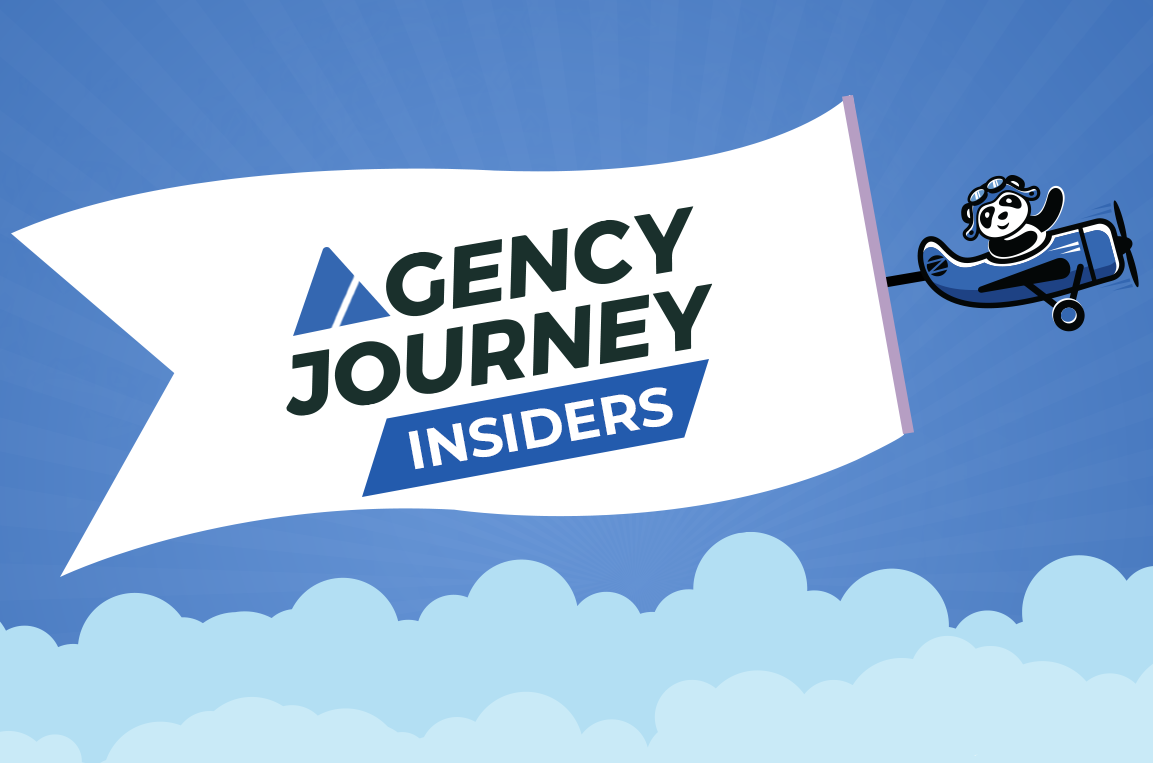 ---
Popular Tools:
The Agency Revenue Benchmark — highly recommended, this free tool analyzes your unique agency situation and benchmarks your financial performance.
The Inbound Revenue Calculator — use this free tool to help determine and showcase the ROI of your marketing efforts.
A white-labeled and customizable version of this is available for purchase and has been very successful for dozens of agencies.
ZenPilot Title Formatter — a simple, free tool to bookmark and use when it's been a long day and remembering capitalization rules or counting words isn't at the top of your priority list.