How to Build a Sales System in the HubSpot CRM
Not having a solid sales system built out in the HubSpot CRM is a struggle.
I have heard agency owners talk about constantly over the past few months.
---
The Struggle
Here's the story:
Leads are not properly followed up with.
Responsibility and ownership within the team is a struggle.
Not having a clearly defined sales cycle or way to track where a prospect is in the purchasing process.
And tracking all of the analytical data? Forget about it...
Am I speaking your language? This episode along with our eBook and upcoming Agency Sales System Course should be great resources to help you create an efficient, well-oiled sales system for your agency.
The Shift
HubSpot is no longer just a marketing automation platform. Their introduction of the CRM at the Inbound 2014 conference was the beginning of a larger fundamental shift for the company.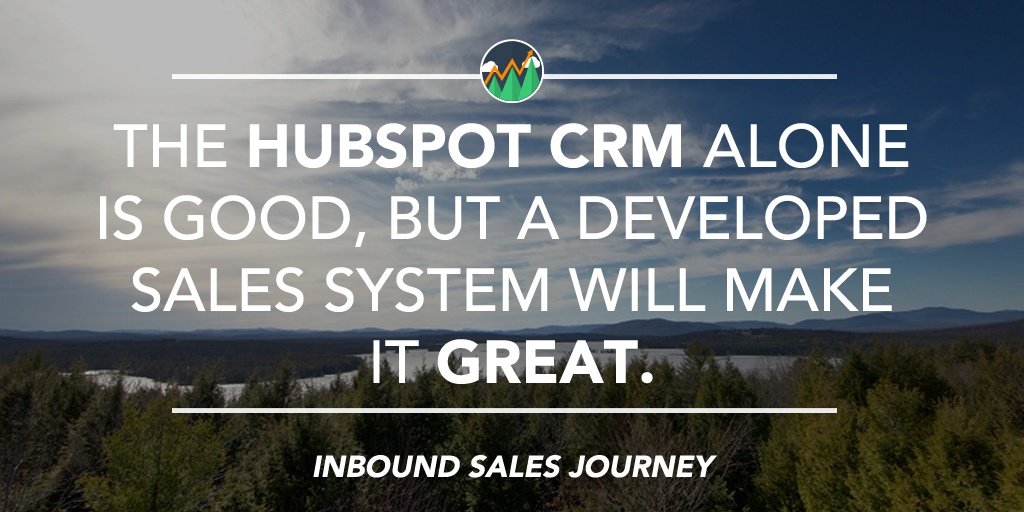 For too long sales and marketing have been separate parts of every company. Each having their own deciding roles and taking credit when there was credit to be taken, and placing blame on the other when there was blame tossed.
The gap between the two sides is beginning to narrow, and HubSpot is looking to be out in front of it. Most inbound partner agencies existed to service the marketing needs of the companies using HubSpot. Now more and more of them are also offering sales training and coaching as well.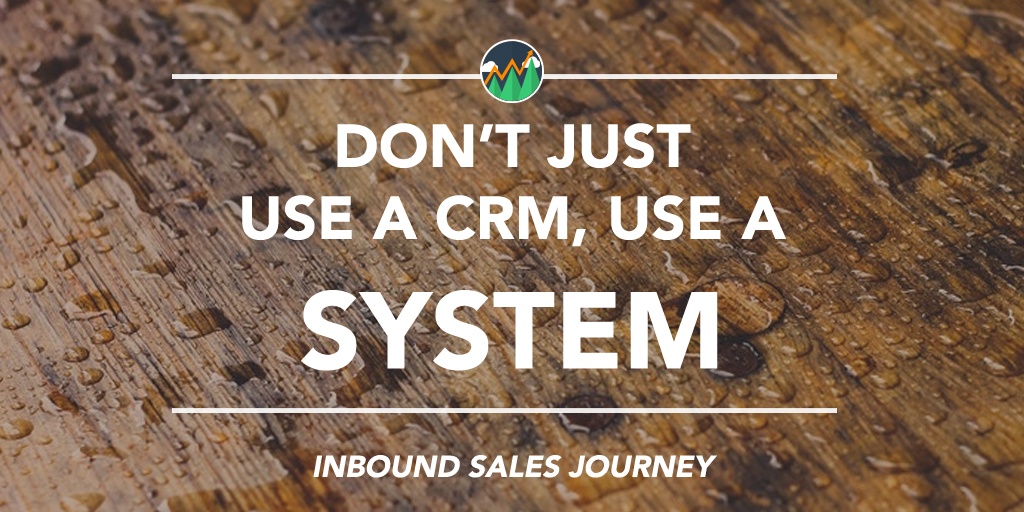 The Solution
It's funny how we try to help people or companies succeed in areas we ourselves struggle in at times. Come on, be honest it isn't just us.
With the shift of moving toward helping companies excel at tying sales in with their marketing efforts we need to get our own house in order first. That means creating an air-tight sales system that you can implement at your agency to show "proof-of-concept."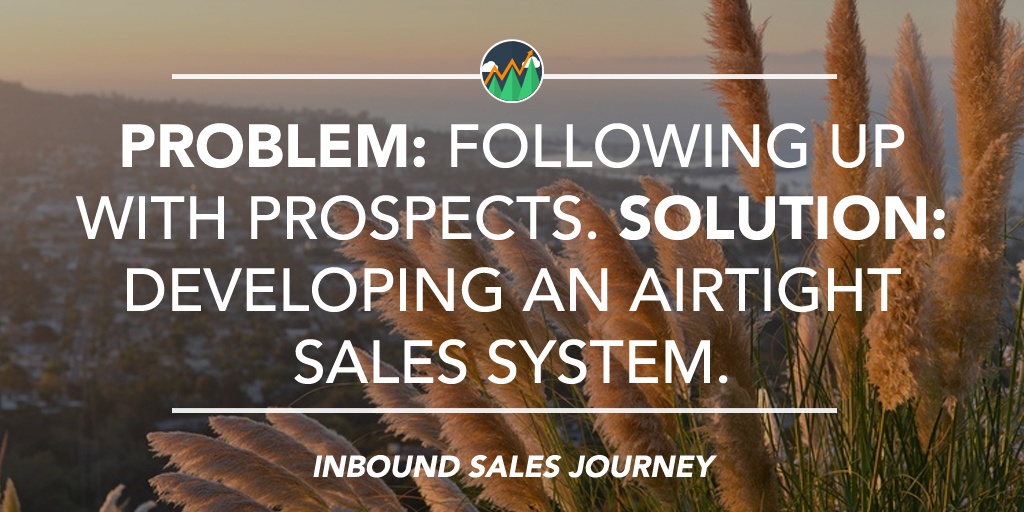 When we first started GuavaBox, we were our own best case study. We showed how leveraging inbound marketing helped us grow our traffic and leads. What about converting to sales though?
Just like leveraging your own success in marketing to prove to prospects the value of inbound, you should be leveraging the success of a proven sales system to show the value in partnering with you to help their sales team.
The System
So now comes the challenging part. Where to begin and how to build out a successful sales system. Lucky for you I have already done it—twice.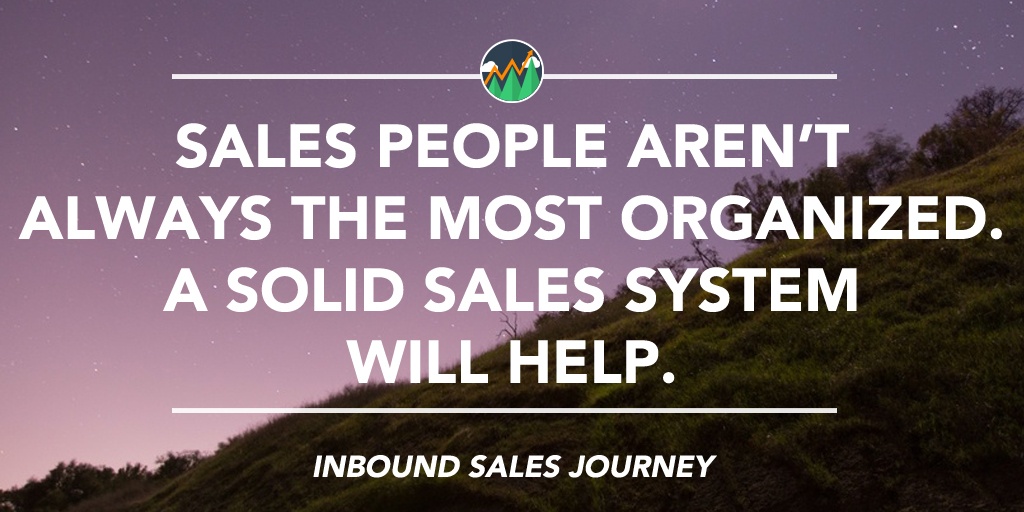 When I first was hired by GuavaBox to take over business development taking a look at the system we had in place and optimizing it was my first move. From there I took the same principles and honed them to be successful for a SaaS company (DoInbound) and built it again.
In the eBook below I go through the basics of where to start and some tips to consider when building out a sales system for your own agency. Use this eBook as a launching point as you begin to stop just using the CRM as a CRM, take it to the next level of treating it like a system to be consistent.
If you are looking for some additional help I am in the process of building out a training course on building out an entire sales system from start to finish in the HubSpot CRM. Reach out for more details.
Topics: Tools, Sales, Best Practices
Have you read the Agency Freedom Manifesto?
It's time to build an agency that serves you, not vice versa.
Read the manifesto and start your journey to freedom.
Read the Manifesto