Positioning Your Agency as a Publishing Company and Building a Passionate Community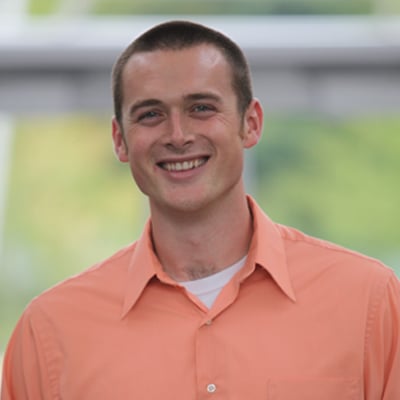 Andrew Dymski
I'm a Founder at ZenPilot where I help marketing agencies buy back time by developing the processes and systems they need to scale without reinventing the wheel for every client. I'm co-host of the
Agency Journey
podcast where each week we interview an agency owner, consultant, or author.
On this episode of the podcast, we're pumped to welcome Kathleen Booth from IMPACT Branding & Design. Kathleen runs the marketing team at IMPACT.
She shares how she's in the process, along with her team, of implementing Bob Ruffolo's vision of an agency that thinks of itself as a publishing company.
This change in positioning has changed everything. Just take a look at their website. It feels more like Forbes than it does a marketing agency.
They've also created a thriving community on Facebook, IMPACT Elite. With weekly office hours and regular webinars, this community is actively helping each others to implement the principles that IMPACT is committed to teaching.
Resources: