How to Prepare Your Agency for 2016
2015 is steadily coming to a close. Hopefully you're finishing up for the year and freeing yourself up to think about 2016.
2016 is an amazing opportunity to implement change and continue to build the agency you love. It won't happen on its own though. In order to truly move towards your goals, you have to go into the year with the right mindset and the right goals.
It's tempting to only think about the data-driven goals. The "increase our web traffic by 1000-percent" kind of goals. Those are important, but there's something else you need to evaluate—your mindset and your values.
Here are six ways to equip your mind and your team to experience outrageous success and growth in 2016.
1.) Fire Your Bad Clients Before the Year is Out
Bad clients waste your time, suck out your energy, and kill your passion.
The type of clients we work with has a tremendous impact on the entire agency. They affect day-to-day operations, the happiness of our team, the growth of the business, and ultimately whether or not we go home frustrated.
Don't carry that underpaying or belittling client into 2016. It's time for a fresh start in the new year.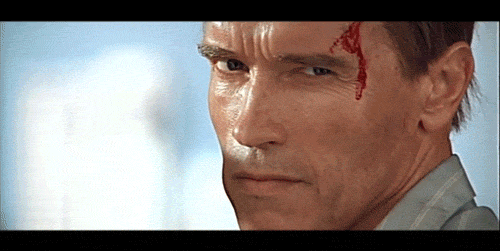 Now is the perfect time to give them two weeks notice that the partnership is over.
You'll be freeing yourself up to put time into better clients and better prospects.
2.) Develop an On-Boarding Process for New Clients
If you haven't put time into developing an on-boarding process for new clients, now is the time to do so.
Your intentionality in the client on-boarding process is the difference between a long-lasting relationship and one that will end prematurely.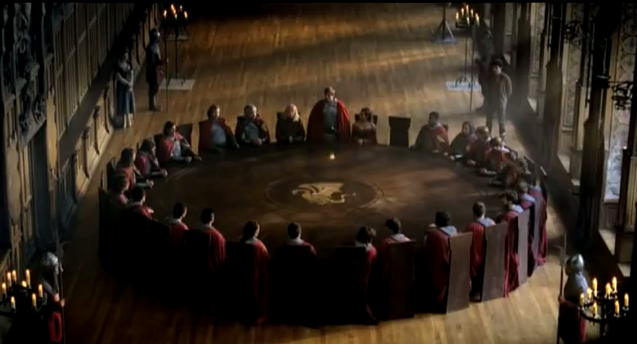 Set aside several blocks to brainstorm what it would look like from start to finish. Here are some questions to evaluate:
How can we make the transition from signed on the dotted lines to starting the project as soon as possible?
What are some ways we can get the relationship on the right foot?
What are systems we can put in place to keep the relationship on the right foot?
How can we address any points of conflict early and before they crush the relationship?
Here are some goals to achieve in your on-boarding process:
Winning buy-in from the client's leadership team
Educating the entire organization about what you're doing and why it matters
Successfully casting the journey—milestone by milestone—for the client
Setting expectations about how the relationship should operate—that's everything from billing, to conflict resolution, to how often you chat/meet.
3.) Brainstorm Supplemental Service Offerings That Will Take Your Clients Further in 2016
Let me make it clear right away what I'm not talking about here. I'm not telling you to go outside of your focus. As they say on the street, if you lose your focus, you lose your identity.
What I am advocating for here is a set of services that can help take your clients further in 2016. Here's a prime example.
Traditionally inbound agencies run screaming from Pay-Per-Click (PPC) methods. The truth, however, is that in an Inbound Marketing perspective, PPC can turbo-charge your overall efforts. By using PPC and Inbound under the same Inbound Campaign, you're maximizing the results your clients can see.
Another example is website design and development. The quality of a website determines the overall success of an Inbound Marketing plan. If the website doesn't convert, or isn't in a position to rank an organization higher, then you will ultimately fail.
Instead of handing these projects off, why not boost your skill set in 2016 and offer them as part of the journey?
4.) Streamline and Automate As Much As Possible
What are those pesky little time-wasters that you can eliminate from your day-to-day in 2016?
I know for us, trying to nail down a calendar time traditionally was taking too many emails back and forth. Those were emails that we could eliminate from our day-to-day. To save the time, we implemented an automated system for handling calendar times and meeting bookings. Afterwards, booking our calendars was as simple as sending over a link.
For you, maybe the time-waster is editing podcasts or videos. Maybe it's pulling together reports. Whatever it is, find a way to streamline and automate your processes to free yourself up for growing your agency.
5.) Think and Plan in 12-Week Chunks
It's easy to get overwhelmed with trying to plan out the entire upcoming year.
Instead, plan it in quarters. Going into 2016, what are your measurable goals for Q1?
12-week chunks allow agile learning. Once you've completed a quarter, you have the ability to reflect and move into the next quarter better than the one previous.
6.) Document As You Go (later is too late and unprofitable!)
We recently tackled a challening endeavor—trying to figure out how to mass-import HTML blog posts into HubSpot. Currently, there is no way to do this, so we configured a way to import HTML pages into WordPress and then export those back out to then go into HubSpot.
As we were problem solving, we documented all of our steps in detail so in case we ever had to do this again, we could with ease and without reinventing the wheel.
As you're solving problems, be sure to document them as you go. You'll have the solutions noted while they're fresh in your mind, which will save you time in the long run.
Your future self will thank you for this.
Now, Cheers to 2016!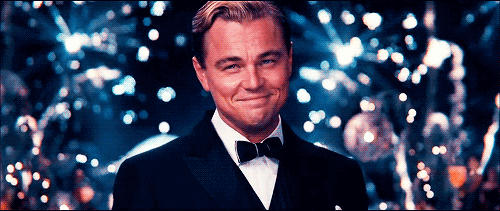 On behalf of our entire team, we wish you an outrageously successful and enjoyable 2016!
We hope you continue building the agency you love and achieve your goals in this upcoming year.
Have you read the Agency Freedom Manifesto?
It's time to build an agency that serves you, not vice versa.
Read the manifesto and start your journey to freedom.
Read the Manifesto