#AgencyVision: Kill the Competition by Dialing in Your Agency Messaging and Positioning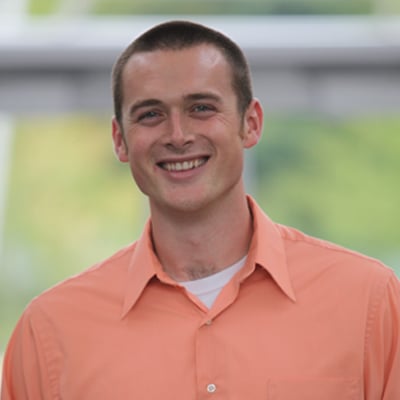 Andrew Dymski
I'm a Founder at ZenPilot where I help marketing agencies buy back time by developing the processes and systems they need to scale without reinventing the wheel for every client. I'm co-host of the
Agency Journey
podcast where each week we interview an agency owner, consultant, or author.
As an agency owner, there are three fundamental questions that you must be able to answer with absolute clarity and certainty:
Who do you help?
What costly problem do you solve?
How do you help them?
Everything flows from these three responses.
The more specific you get with each answer, the less competition you'll face. The more specific you get, the more you'll be paid. The more specific you get, the more efficient your team will become in delivering the solution.
This is simple Marketing 101 level stuff. What holds so many agency owners back from making the decision to burn the boats and plant a stake in the ground?
Fear.
We break down how to over come these fears in this episode of #AgencyJourney.