What do we mean by "integrity?"
Integrity is a comprehensive virtue. As an organization and as individuals, we emphasize two simplified characteristics of integrity:
— We do and say what we believe is right, regardless of circumstances.
— We are trustworthy because we follow through on our word.
Why is "integrity" important at DoInbound?
Integrity is foundational to trust, and trust is at the core of every successful relationship. If team members don't trust each other or if customers can't trust us, we have failed. It all starts with knowing, doing, and saying what we believe in — and consistently following through on every promise we make.
What does "integrity" look like practically?
— Playing the long game — we will sacrifice near-term revenue by telling a prospective customer that DoInbound is not the best solution for their needs if that's the truth. That's best for the customer, but in the long run, that will also be best for us.
— Not overcommitting — because we are committed to keeping our word, we won't say "yes" to more than we can reasonably do (and do well).
— Owning mistakes — we will embrace humility, honestly assess failure, and take responsibility for our words and actions.
---
This means not getting defensive when a team member calls me out. If I've dropped a ball or over committed, I need to do my best to create an environment where that can be shared. We will never be able to live up to our true potential if we can't be honest with each other. It is hard to confront someone. When someone works up the courage to confront in grace, we must respond in kind. Otherwise, we're just a group of people with fake faces.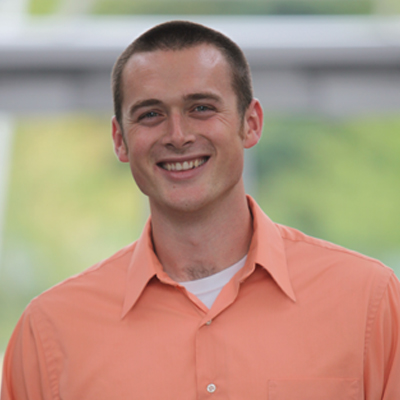 Andrew Dymski
We take responsibility for our actions. Everyone is human and everyone makes mistakes. We want to create an environment where people understand that there is grace to be had in moments of weakness. We want to pursue a culture where people learn from their mistakes, own up to them and then we all move forward together.

Ryan Herman