Jim Banks from Spades Media joins us on the podcast this week to share his unique story, detailed flywheel business model, and insights from his agency journey.
Spades Media's background in paid traffic services compliments their newer inbound services as a HubSpot partner agency. Jim shares the story behind the Spades Media name, their current service breakdown, what goes into their client onboarding meetings, and a unique approach to client communication related to receivables.
Listen to the full interview for Jim's story and check out the visualization of their agency's flywheel-style business model.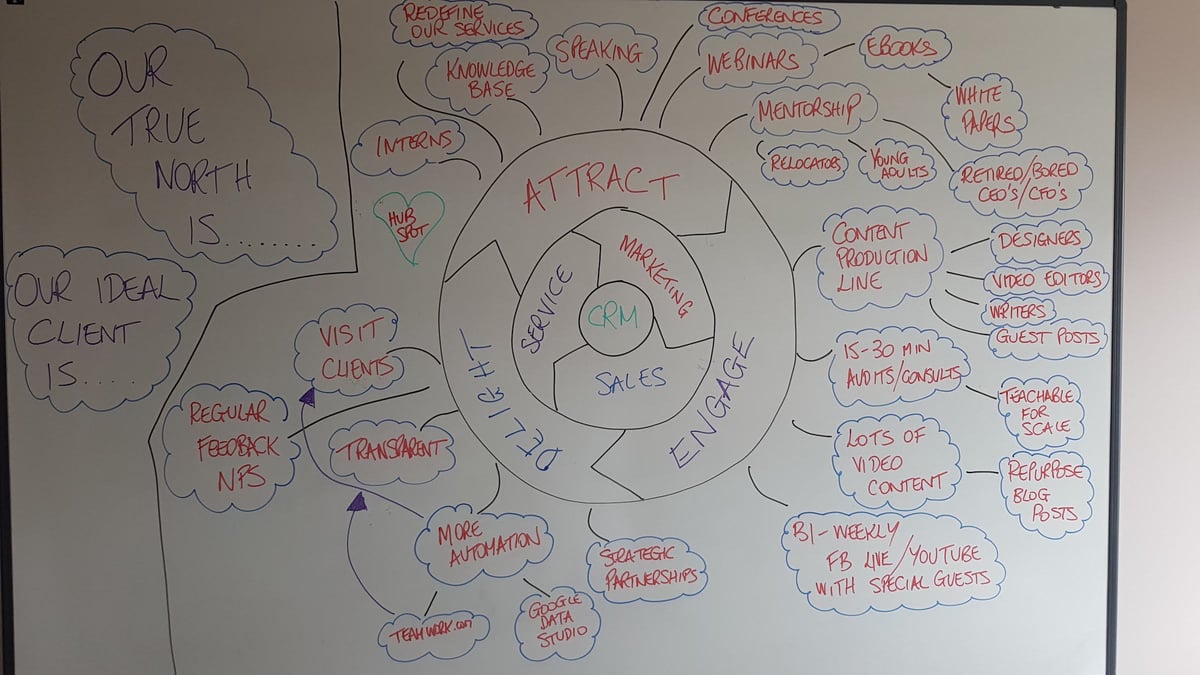 Episode Links: