In 1955 Ray Kroc revolutionized the fast food industry by creating the franchise model that made McDonald's a household name around the world. The key to their success was building repeatable systems inside a scalable framework.
DoInbound helps you do the same thing for your inbound agency. Standardize your deliverables and establish a scalable framework that delights your clients time and time again.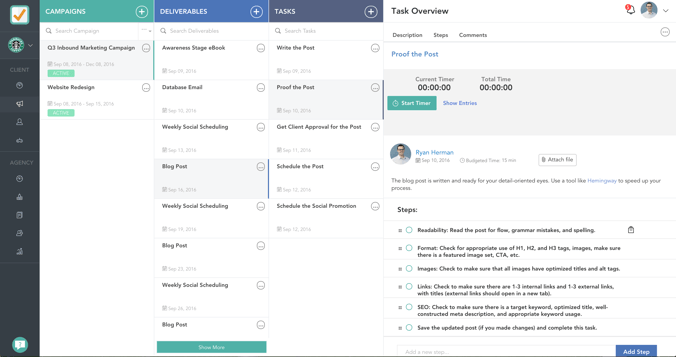 Fill out the form on the right to get a walkthrough of the platform with a member of the DoInbound team.